Photography to graphics to image post-processing,
we create visuals to fit your needs.
Photography & Image Creation
Graphic Design and Branding
Website Graphics & Styling
Product Labels & Vehicle Signs
Photo Restoration & Archiving
Artwork Scanning, Reproduction & Giclée Services
---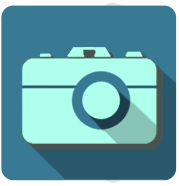 Photography and Image Editing
Using proper photography techniques and design principles, we design and develop photographs and other composite images to convey the look your aiming for. Most website articles, advertisements, brochures and other marketing products benefit from striking visual imagery.

Read more
---
Graphic Design & Branding
Communicating your ideas and your company's image is the goal behind graphic design. Creating logos, logotypes, visuals, and a full unified design theme, you'll be prepared to succeed with business cards, brochures, webpages, and much more.

Read more
---
Website Graphics & Design
Whether you aiming to enhance a current website or planning on a new one, our graphics department can develop striking, fresh images and buttons making your website more appealing.

Read more
---
Product Labeling & Signage
Using your company's design style we can create product labeling, packaging and other print materials to promote your business.

Read more
---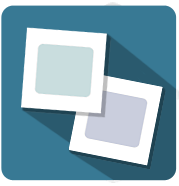 Photo Restoration & Archiving
Using the latest technology in digital photography, we can scan and save your old photos and slides from further loss by digitizing them and even restoring the original image. Afterwards we have archival quality printing available for recreating the photos and enlarging them for more enjoyment and sharing.

Read more
---
Artwork Scanning, Reproduction & Giclée Printing
Scanning and digitizing artwork can have numerous benefits from Archiving, Resizing & Reproduction, Enhancing, Postcard & Portfolio Presentations and Contest Submissions.

Read more
---