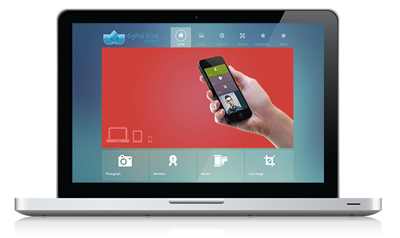 Personal and Attentive Planning for a successful design

Structured time frame for timely results


Robust Functionality & Custom Options to fit your style

SEO Analytics & Marketing Data for Market Strategies

Responsive Technologies to view site on mobile devices

Secure Architecture & Upgradable for future expansion

Maintenance Plans or Self-Maintained options available

---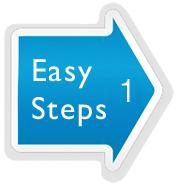 Call Us and Tell Us about your company and website ideas.
We will listen to you concept and meet with you to plan your design.
Consider your URL possibilities...for example, www.MyGreatCompany.com
Time: one call or one meeting
---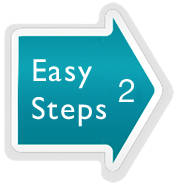 Answer a few questions that describe your business or organization.
Collect the images, graphics, photos, and descriptions of your business services or products.
Prioritize your target market and develop your online branding presence.
Time: one-two weeks
---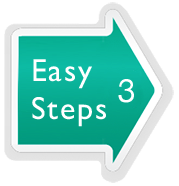 Review our "wire-frame" flow chart of your website
Review the proposed design layouts to best fit your style and content.
Time: one week
---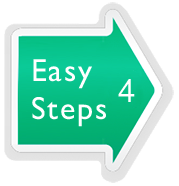 Watch the progress on a live demonstration site as the design develops.
Give feedback about the design process
Finalize any last minute ideas or design styles.
Time: one-two weeks
---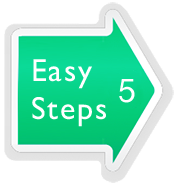 We launch your live website and email your clients about the news.
Add immediate updates anytime with your browser Login panel.
If you chose a self-managed website, we'll walk you through how to maintain your site easily.
We'll quickly answer you calls and questions whenever you need help updating or upgrading your website.
We can add new components, videos, calenders or other components anytime as your company needs them.