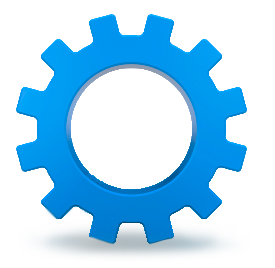 Upon our first conversation we'll ask you to complete a Web Design Questionnaire. This survey will help us both gain a clear understanding of what you what your website to do for your company, product or service.
During our first consultation, we will prioritize your goals and design ideas to best reach your target audience.
We'll then research and develop several design options for you to review.
Upon your starting choice, we'll begin designing refinements, layout customizations, component integration, and content uploading.
Depending on the level of content creation you direct us to do, we will have your site ready to go public or allow you to "take the wheel" and begin uploading your own content. We also offer training sessions and online tutorials to assure you of a smooth process into web site management.
Our packages are priced and created around four core areas....
Level of Template Customization

Type and number of Add-On Components

Amount of Content Uploading

Number of Training Sessions