The best web sites are created through planning versus designing on the fly.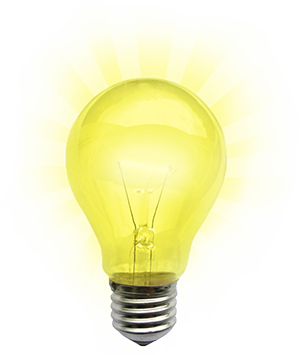 The first steps we ask you to complete before we begin designing or upload images are:
Think about what you want to tell the world about your company, service or product. We have a questionnaire that will help you define the answers.
Review websites that appeal to you. Keep a list of them so you can show us what parts you like most and why. Even what you don't like is helpful to know.
Consider the URL you wish to use. This is the "www.yourcompanyname.com" used for locating your website through computer browsers. If you do not have a URL yet consider variations on the name. We can assist you with this step and registering the official URL. Along with this step you will need to decide on a hosting company. This is where your website will exist for a low cost of a yearly subscription, usually less than $90.
After contacting us we will email you our "Questionnaire" to help you define your website idea before our first discussion.
In our initial consultation we will discuss with you via phone, email, skype, or personal meeting about the scope of your design and the total time and cost involved. Once we begin your design project, we'll keep you informed about the progress every step of the way.